Wi-Fi-navigation
The use of Wi-Fi for indoor positioning and indoor navigation is used in cases where GPS navigation is not available.
A fairly accurate determination of the location of people and objects indoors is available via Wi-Fi.

The accuracy of finding a location via Wi-Fi is determined by the number of access points, their type and location, and the type of mobile device.

Unfortunately, only modern Android smartphones can provide accurate positioning in a room of 1 meter.

Wi-Fi-based navigation is becoming relevant in connection with the development and popularization of solutions for tracking assets and employees at the enterprise.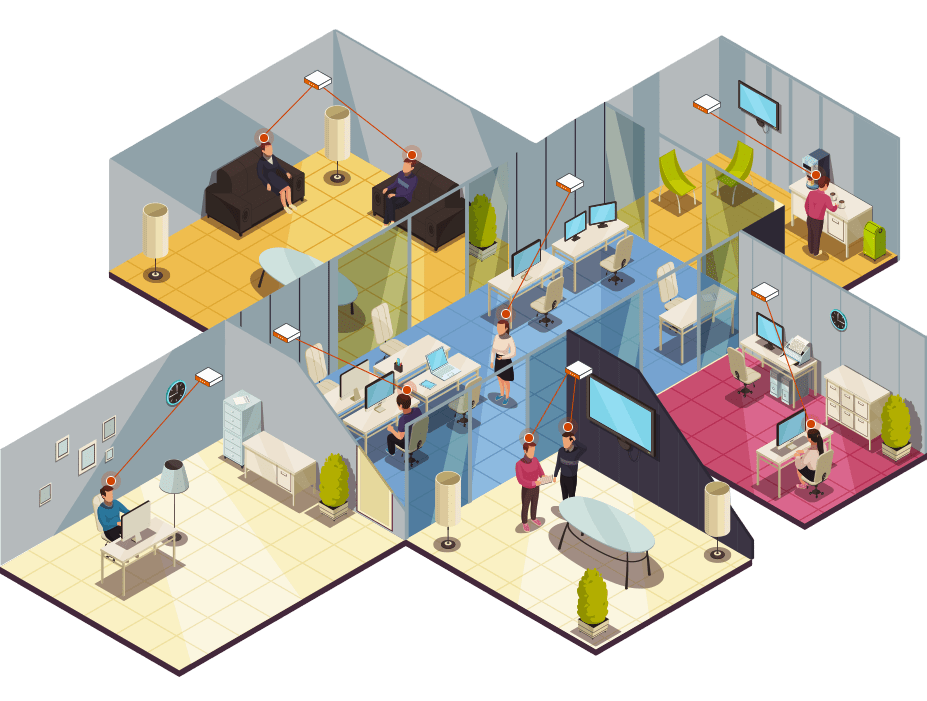 Wi-Fi indoor positioning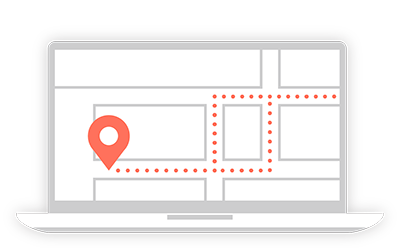 How it works:
In the INP platform, the location of the access points available in the building is set on the map. Using the multilateration method, the user's position is determined.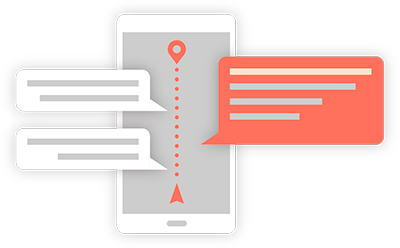 Technology:
Wi-fi positioning uses an indicator of the received signal level - RSSI and a unique device identifier - MAC address.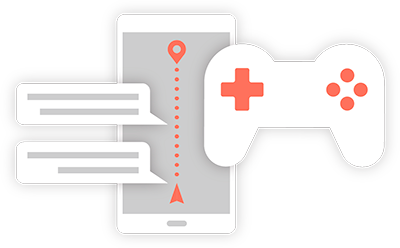 Accuracy:
The accuracy of indoor positioning via Wi-Fi directly depends on the number of access points and their location. The type of the user's mobile device and the Android version also affect the accuracy.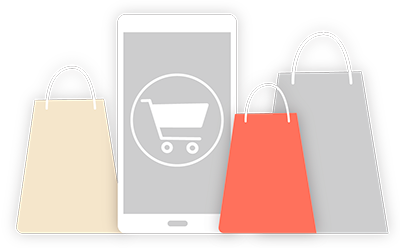 Availability:
Wi-Fi navigation is only for Android devices. The user must have a mobile app installed and wi-fi enabled.
Advantages of navigating the building using WI-FI
● Use of indoor Wi-Fi access points. There is no need to deploy additional infrastructure and install equipment.


Disadvantages of Wi-Fi navigation in the premises.
Wi-Fi-based positioning only works on Android devices. Unavailability of Wi-Fi navigation for iOS mobile devices - all iPhones and iPads are not supported.

The relatively low accuracy of wifi navigation is about 10-15 meters. Except for devices that support navigation via wi-fi rtt.

There is a large delay when positioning over wi-fi. The coordinates are updated approximately once every 30 seconds.


The use of wi-fi positioning in different areas.
Indoor location detection using Wi-Fi has long been used in various fields and has proven to be the cheapest solution. Wi-fi navigation is most often used at exhibitions and exhibition centers, transport facilities, museums, offices and warehouse complexes.
We offer services for collecting MAC addresses using a mobile Wi-Fi monitor.
Our specialists go to the locations you set at a certain time and collect a pool OF Mac addresses of potential customers for further use for marketing purposes on our platform.
We are ready to cooperate with you!